So here's the deal… i was not really enjoying Big at all that much because all i can think about is how Yeon Jae is a two timing, two faced cheating motherfucker but the last 10 minutes of episode 3 changed my mind.
I felt my heart constrict in absolute glee when the friend outed how he had been eyeing Da Ran from the very beginning of that wedding and i loved how that whole scene showed how he may not be as boring as how i thought he was.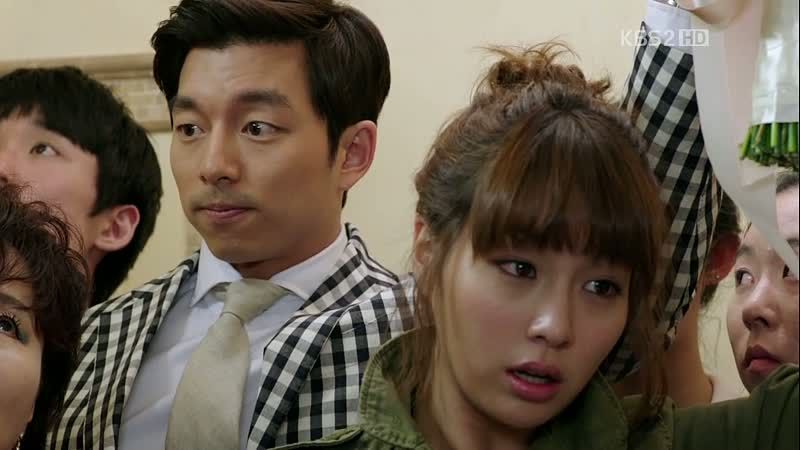 Suzy's appearance in the show also brought a whole new level of fun and a whole new twist to the story and it is a change that is very much welcome.
I say, let the good times begin.
I'm in it for the whole ride.
Leave a comment
View 7 Notes
blog comments powered by

Disqus